Education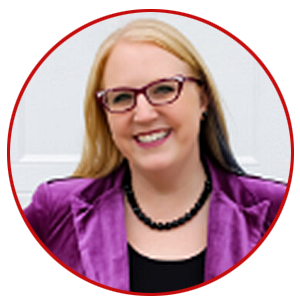 Workforce Wake-Up Call the Case for Operationalizing Turnover
Presented by Cara Silletto | MBA, CSP, President & Chief Retention Officer Magnet Culture, a Crescendo Strategies
Wednesday | Febuary 14 | 1:30 pm-3:00 pm
Workshop Description
In the current workforce landscape, employees have the upper hand with "now hiring" signs on every corner. Staffing challenges and employee turnover are here to stay. It's time for leaders to rethink staffing stability and set realistic goals, budgets, and business models around unavoidable turnover. The best way to increase employee retention is to plan for and adjust current operations to manage impending levels of employee turnover and make the proper long-term retention investments.
This session will explore strategies for operationalizing turnover so your organization can plan for sustainable success. As the saying goes, failing to plan is planning to fail. Make your organization a place where keeping people is an actual goal and not just a recurring discussion.
Learning Objectives:
Discover current employee turnover trends and future staffing projections
Learn ways to plan and implement strategies to prepare for on-going turnover
Determine strategies to close the gap to keep people longer and improve profitability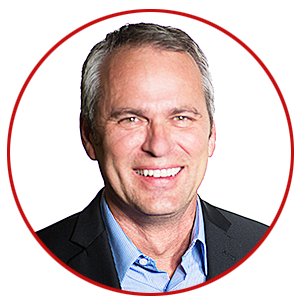 Breakout Session Workshop: Educate, Empower and Engage Your Team with MiniGames™
Presented by Steve Baker, Vice President The Great Game of Business, Inc.
Thursday | Febuary 15 | 1:30 pm-3:00 pm
Session Description
Part of the magic behind The Great Game of Business® comes from tapping into the universal human desire to win. Give people a chance to win early and win often, and you'll capture their interest, keep them engaged and drive the success of your business. Whether you are already on your Great Game journey or simply looking for a boost, inject some fun and focus by launching some departmental MiniGames and create the wins your team needs. This highly interactive session will give participants the skill-set and confidence they need to design and apply effective, self-funding incentive programs or "MiniGames" for immediate use in their own organizations, a direct take home that will drive business results.
Best Practices Roundtables are designed to facilitate discussions in an informal setting on industry hot topics and for participants to offer differing points of view, share expert advice and relevant industry trends on these topics. 
More information coming soon!