Education
Gain valuable knowledge and discover new approaches to many aspects of the wire harness industry from subject matter experts through best practice roundtables and our technical education workshop!
Technical Education Workshop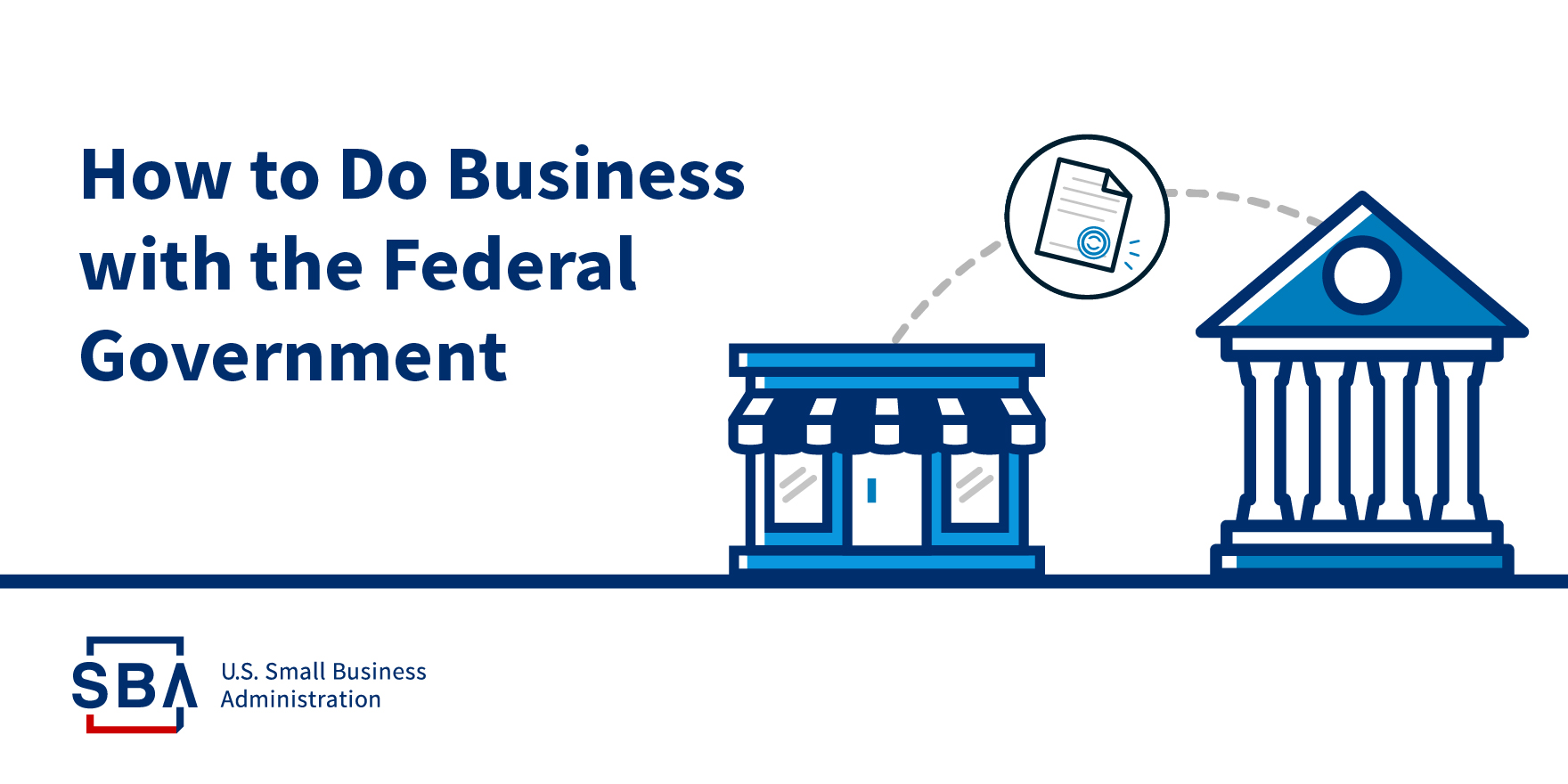 SELLING TO THE FEDERAL GOVERNMENT
Presented by the U.S. Small Business Administration – Arizona District Office
Tuesday | Febuary 15 | 3:00 pm-4:30 pm
Session Description
The federal government typically spends approximately $500 billion in contracts every year.  23% of those dollars are required to be awarded to small businesses.  Join us for an overview of how to make the federal government your customer.  Learn about SBA resources and certification programs to help your small business successfully identify and compete for federal contract opportunities. 
Best Practice Roundtables
Wednesday, February 16 | 2:00 pm-4:00 pm
IPC-A-620 Status of Standard and Update Activities | Teresa Rowe, IPC Senior Director, Assembly & Standards Technology
How Can WHMA/IPC Help Your Business?  | Rick Bromm, Altex and WHMA Chairman; Joe DeMan, Amphenol – CTI and WHMA Vice Chairman/Secretary
What A Mexico Wire Harness Operation Can and Can't Do for You | JP McDaris, Entrada Group
The Future Technology for HV Processing. Moving into HV Processing as a Contract Manufacturer | Micah Durham, Schleuniger
Qualifying & Quantifying New Opportunities | Scott Morris, Marsh Electronics
Thursday, February 17 | 2:30 pm-4:30 pm
Supply Chain Issues and Inflation | Shawn DuBravac, IPC Chief Economist and Parker Garrett, EMSCO
Design/Quoting Challenges | Rick Bromm, Altex and WHMA Chairman
Ultrasonic Welding | Telsonic
Crimp Quality – Identifying and Minimizing Failure Through Training and Equipment | Micah Durham, Schleuniger
Government Incentives for WHMA Members | Missy Waite and Ceilidh Evans, alliantgroup