Networking Events
Don't miss these networking opportunities to connect with your peers! 
Looking for potential new customers? Need a new supplier? Want to meet professionals in your industry? Join us for one of our networking events and make the connections you're looking for!
---
WHMA Annual Wire Harness Conference Golf Outing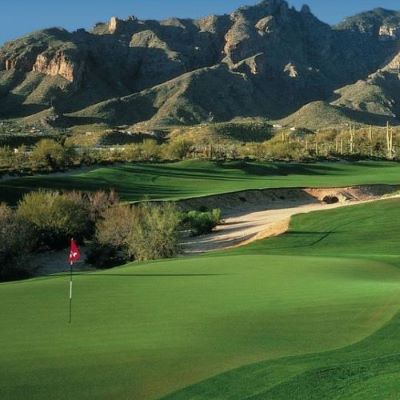 La Paloma Country Club   |   Tuesday, February 15   |   8:00 AM Check In
3660 E. Sunrise Drive
Tuscan, AZ
Nothing compares to connecting with your peers on a golf course! Add some friendly competition with our contests for: Longest Drive, Longest Putt, Best Scoring Team and Closest to the Pin Off the Drive. Winners will receive some exciting prizes! We'll play 18 holes of Jack Nicklaus Signature Design Golf at La Paloma Country Club, nestled in the base of the spectacular Santa Catalina Mountains in Tucson, Arizona. Mini-Verde Bermuda greens, dense fairways, seven sets of tee boxes per hole, and pristine white sand bunkers make this a memorable experience.
Pricing Details
$195 per person includes breakfast and lunch
$60.00 for club rentals
*Registration required 

Wednesday Evening Networking Event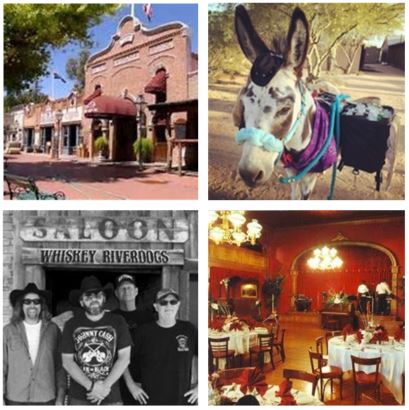 Savoy Opera House  |  Wednesday, February 16  |  5:30 PM - 8:30 PM
6541 E Tanque Verde Rd Ste 22
Tucson, AZ 85715
The old west lives again in the streets of Trail Dust Town; a reconstructed town depicting the late 1880's. The entire town is bustling with action. Browse in the trading post of galleries, have a tintype souvenir photograph taken, or enjoy the majestic sun setting in the West. As you enter through French-beveled glass doors imported from London's Savoy Hotel, you will step back in time. Enjoy an unforgettable dinner, listen to a great local band called The Whiskey River Dogs Band and most importantly have a cold beverage served by a cute and gentle donkey! Yes, a Western Beer Burro to be exact, outfitted in a western garb and packing coolers filled with your favorite beverages. If you have ever spent any time around a donkey, you know they often have very distinct personalities. They can be jokesters, pranksters, and total hams! We cannot wait for you to experience this unique and memorable networking event. 
*Registration Required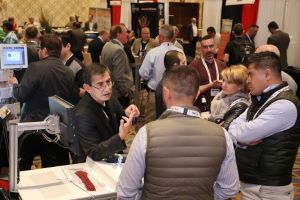 Networking Opportunities with Exhibitors | Exhibit Hall Special Events
Tuesday, February 15
5:30 PM - 7:00 PM  |  Reception with Exhibitors
Wednesday, February 16 
8:00 AM - 9:30 AM  |  Breakfast with Exhibitors
11:30 AM - 1:00 PM  |  Lunch with Exhibitors
Thursday, February 17
8:00 AM - 9:30 AM  |  Breakfast with Exhibitors
10:30 AM - 11:00 AM  |  Refreshment Break with Exhibitors
12:00 PM - 1:30 PM  |  Lunch with Exhibitors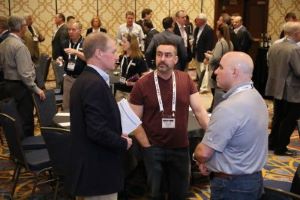 Additional Networking Opportunities
Tuesday, February 15 
5:00 PM -5:30 PM  |  WHMA First Timer Session
Thursday, February 17
4:30 PM - 6:00 PM |  Wine and Cheese Reception
"By far, the networking opportunities are the main reason people keep coming back to the conference. It's a unique opportunity to interact with your peers from the industry. The atmosphere is "friendly competitors" that are willing to share their experiences in running their companies. The attendees are typically top management (presidents, owners and general managers)."
Rick Bromm, WHMA Chairman