Hotel and Travel Information
Hotel Information
30 Rainbow Rd NE
Albuquerque, NM 87113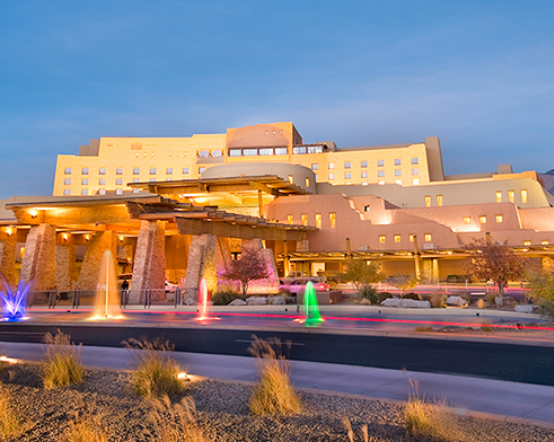 Wire Harness Manufacturer's Association is offering a room rate of $239 per night.
Rate is available until January 23, 2022 or until all rooms are booked. Please call  877-272-9199 or 505-798-2939 to make your reservation.
Location and Parking
Airport Information
Albuquerque Sunport Airport(ABQ)
Hotel direction: 14 miles
The hotel does not provide shuttle service
Estimated taxi fare: 50 USD (one way)
Visit ABQ airport website for additional information.
Parking
Complimentary onsite parking